Volume discount for our OLD beams and other items. Buy four packs and get 25% discount.
We still have some old beams and these are now on sale for a bargain price. Already at 50% discount there is an added 25% volume discount now when you buy four while stock lasts.
Here is a link to our webshop SALE-page.
These old beams are not hollow core and are not threaded. Otherwise these beams are the same: measurements (10x10mm) and anodised in both black and clear.
This volume discount also applies to screws with a serrated head. In our quest for the perfect screw for Ma
kerBeam we also made screws with a head that has a serrated bottom. We ultimately chose to go with th
e square headed screws we still sell nowadays. Here is a link to an old blog post: MakerBeam's test of the bolts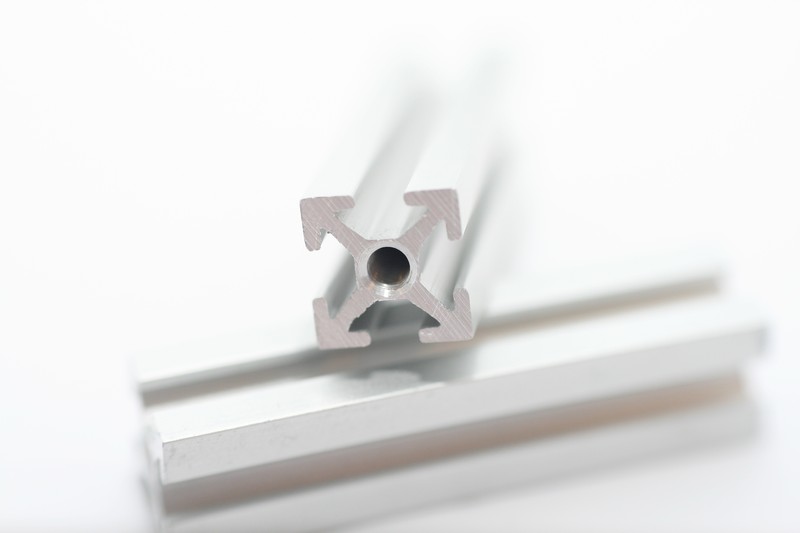 And last but not least we also have 900mm MakerBeam lengths in clear for sale. The thread tapping of this batch of 900mm beams was done in such a way that we cannot guarantee good quality. Therefore we offer these 900mm lengths at a discount.
Bewaren
Bewaren
Bewaren
Bewaren
Bewaren
Bewaren
Bewaren
Bewaren
Bewaren
Bewaren
Bewaren
Bewaren
Bewaren
Bewaren
Bewaren
Bewaren
Bewaren
Bewaren
Bewaren
Bewaren
Bewaren
Bewaren
Bewaren
Bewaren
Bewaren
Bewaren
Bewaren