Andy from Austria made a 3D printer framework based on the items in a MakerBeam Regular Starter Kit (art. no. 100012/100034). You can find some pictures here. Videos of the 3D printing, plotting and milling will be published later. He is also working on a building instruction and a Bill of Materials. Stay tuned for more and enjoy the first pictures!
Andy built a complete 3D-printer-frame out of one "MakerBeam Regular Starter Kit" with just a few additional screws and parts. The main target of his project is to construct a low cost 3D-printer/cnc-mill/plotter with easy available parts. See pictures below.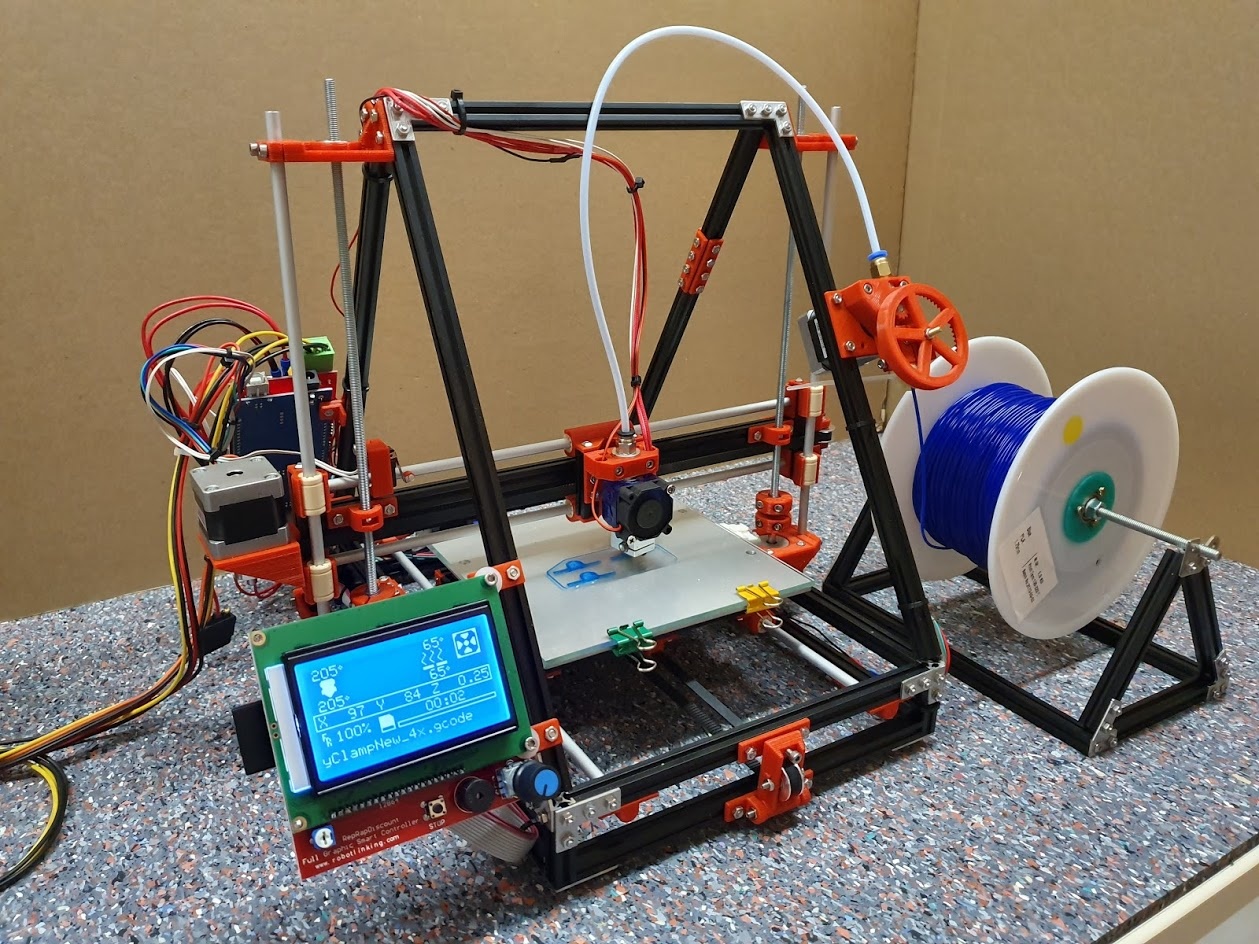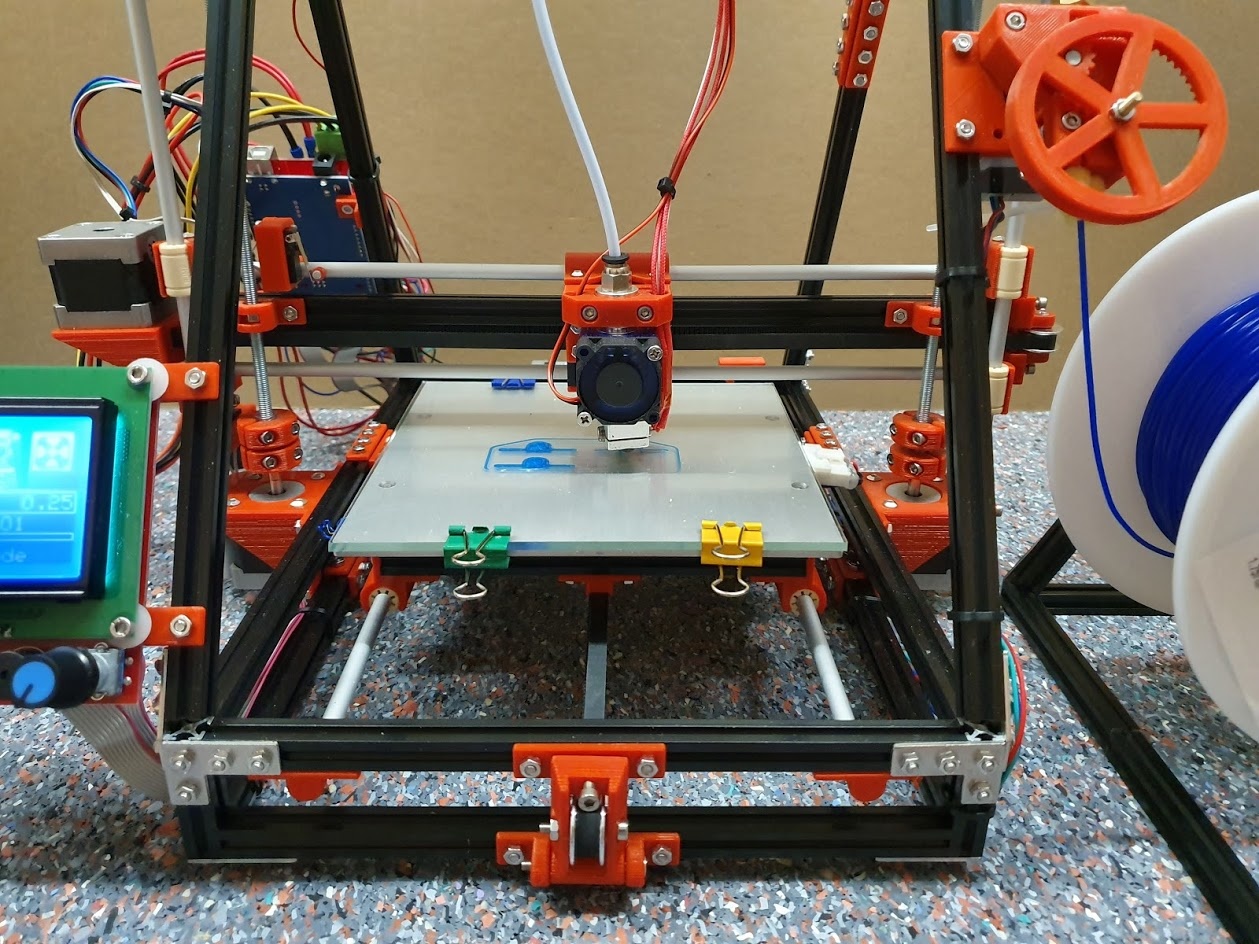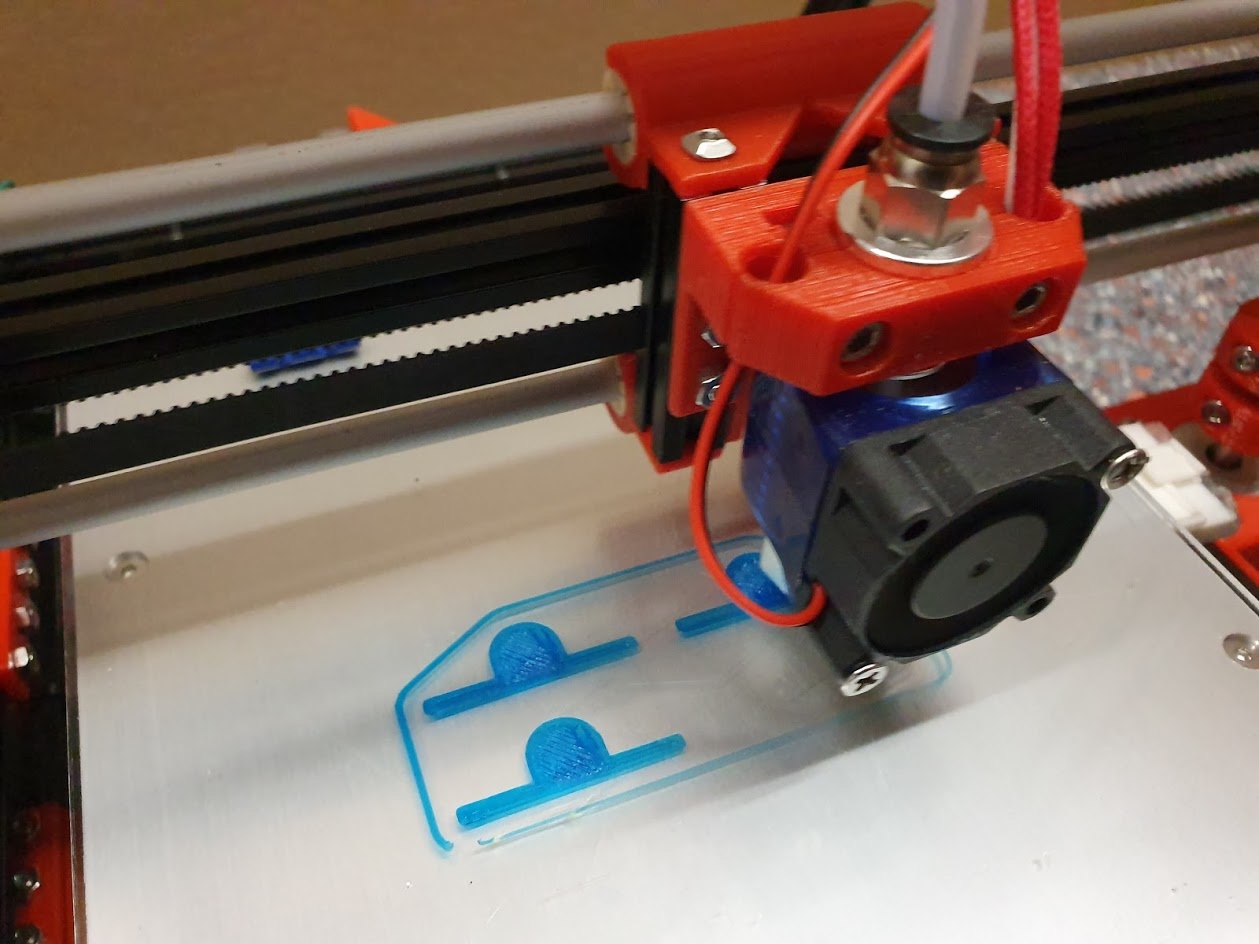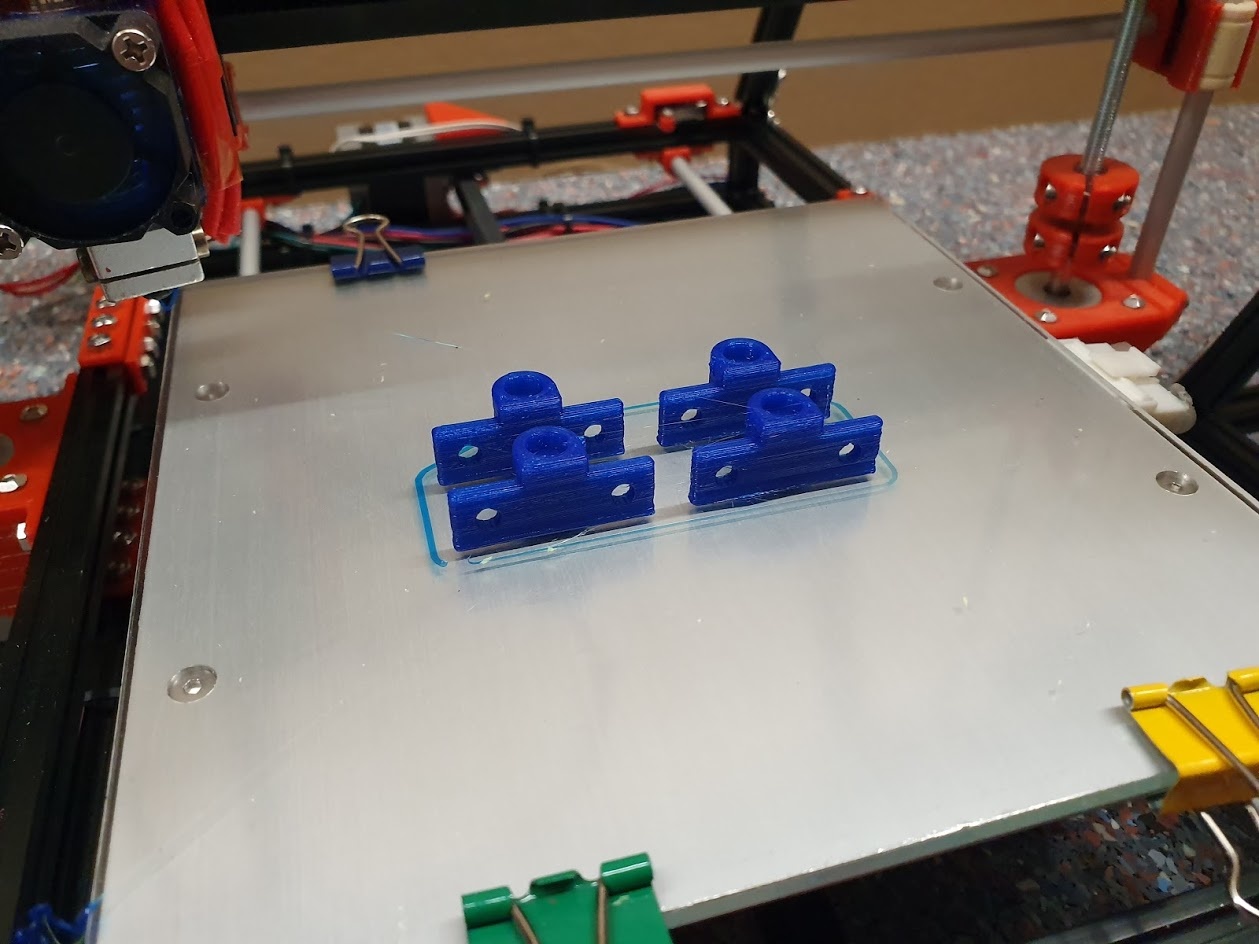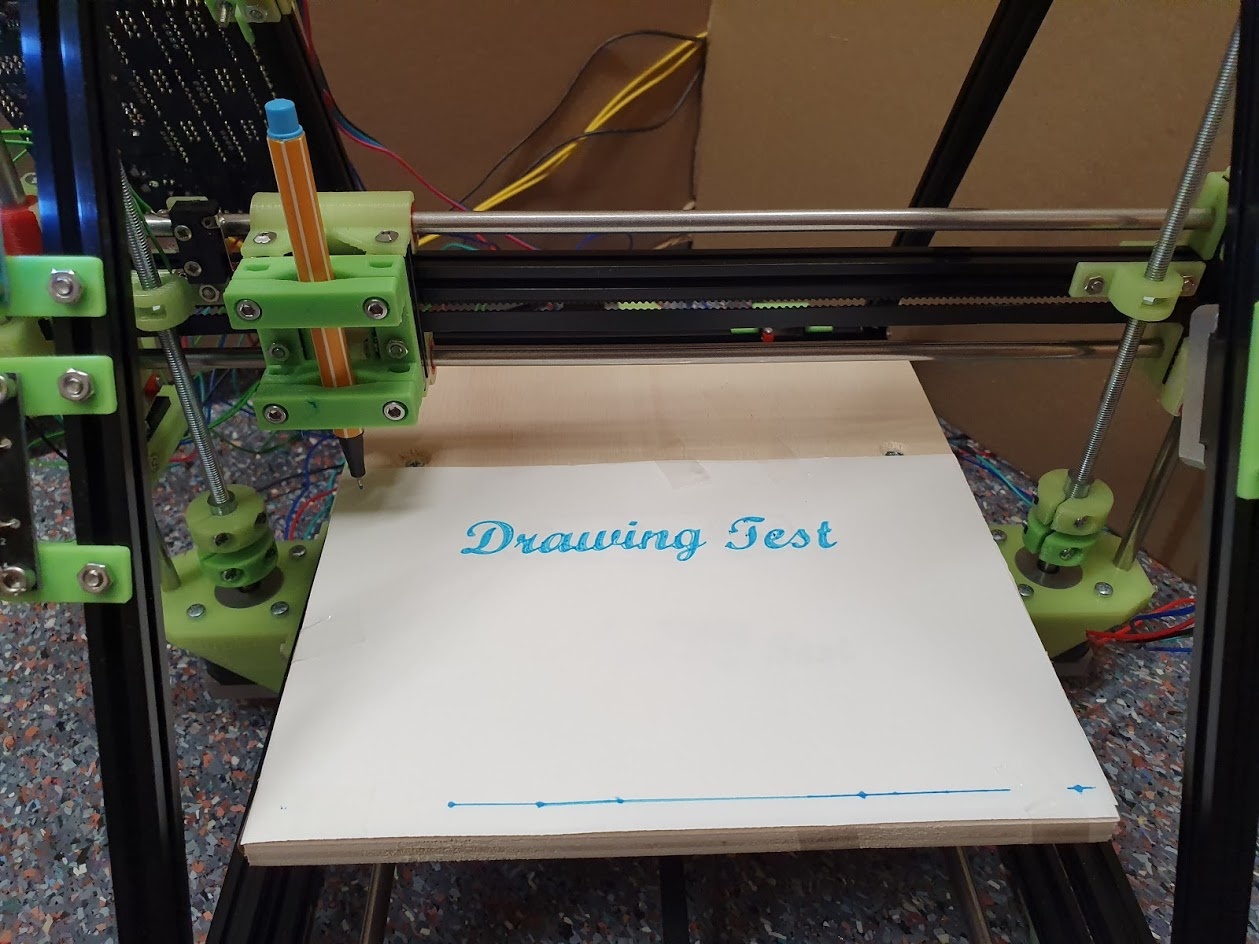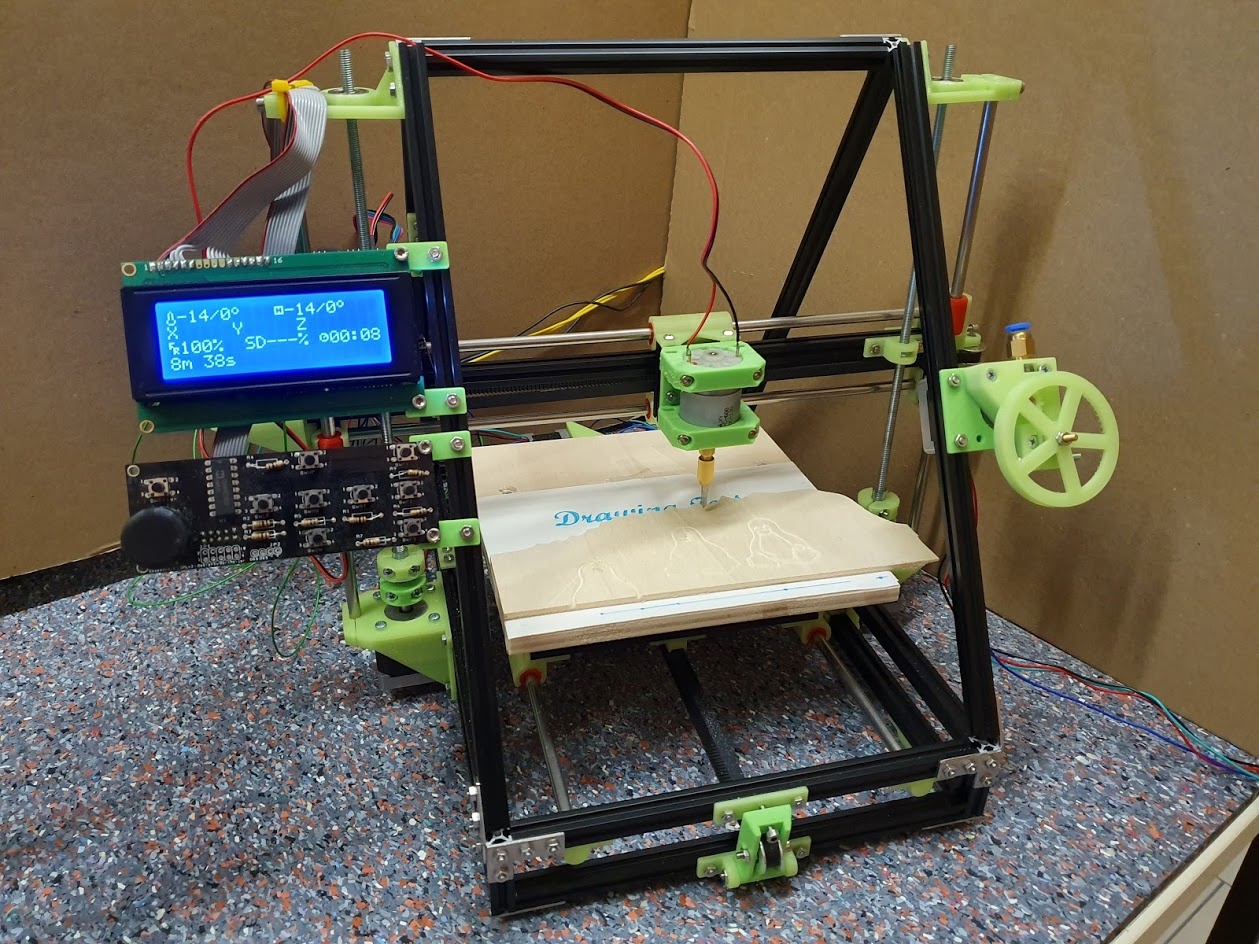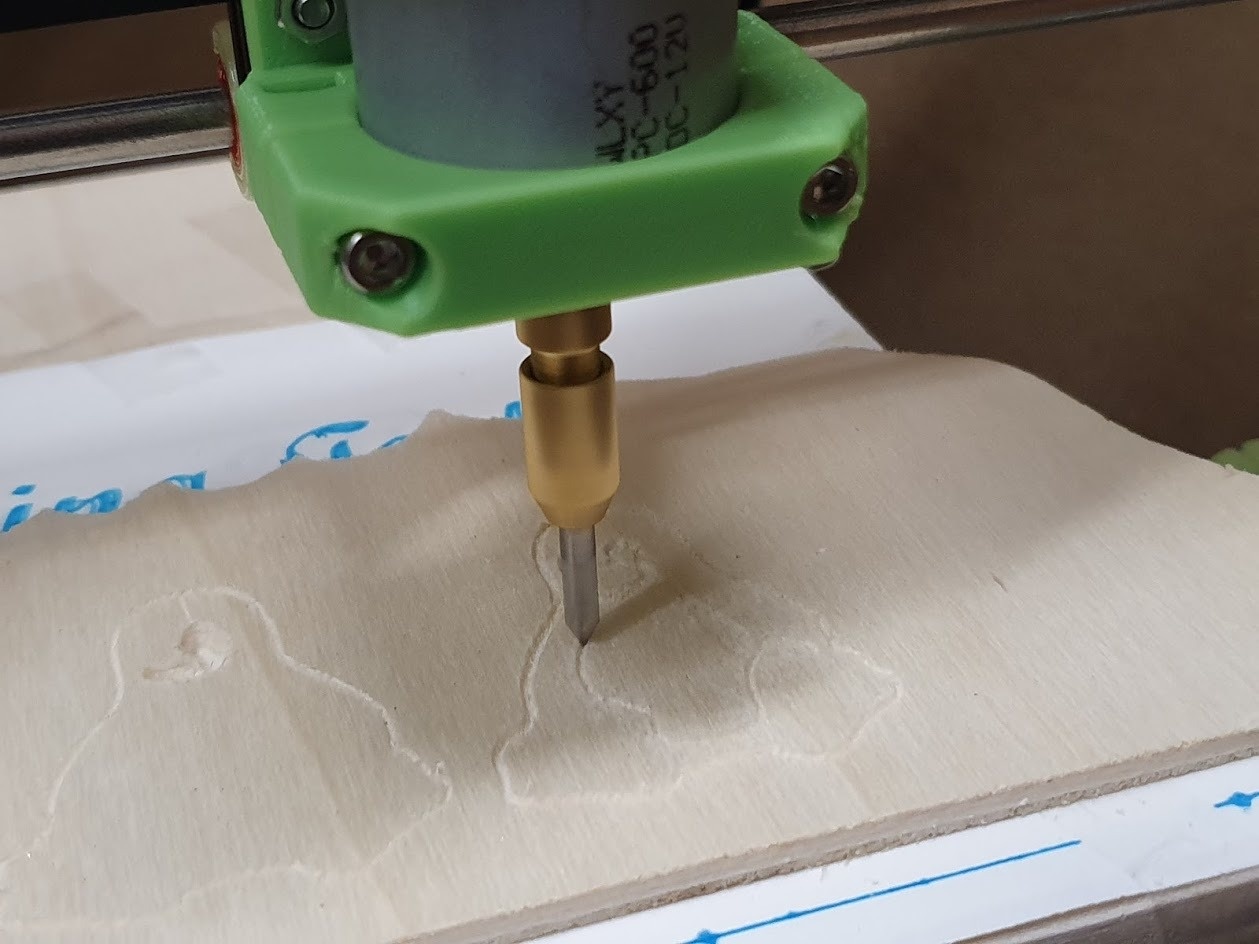 If you are interested in building this multfunctional device out of MakerBeam profiles you can contact Andy ([email protected]). He also has files published on Thingiverse (https://www.thingiverse.com/3DAndy/designs) with more to come.