Sensornet sent us pictures of their vibration sensor test setup.
Sensornet (.nl/english) is specialised in accurate, long-term measurement of environmental noise vibrations, air pollution and other environmental parameters. In order to calibrate their vibration sensor they needed a test setup. They wanted to test the response of the vibration sensor before it was used outdoors. First they looked into using a laboratory stand. This idea was rejected since the specialised equipment is rather expensive for just a simple test setup. Then they came across MakerBeam.
MakerBeamXL was thought to be the best option to use to carry the weight of their equipment and the lengths needed. Below you can see some pictures of their test setup in the office. The laser measurement device (in yellow) is used to calibrate the vibration sensor. The sensor is just above the metal tube. The metal tube is the vibration generator.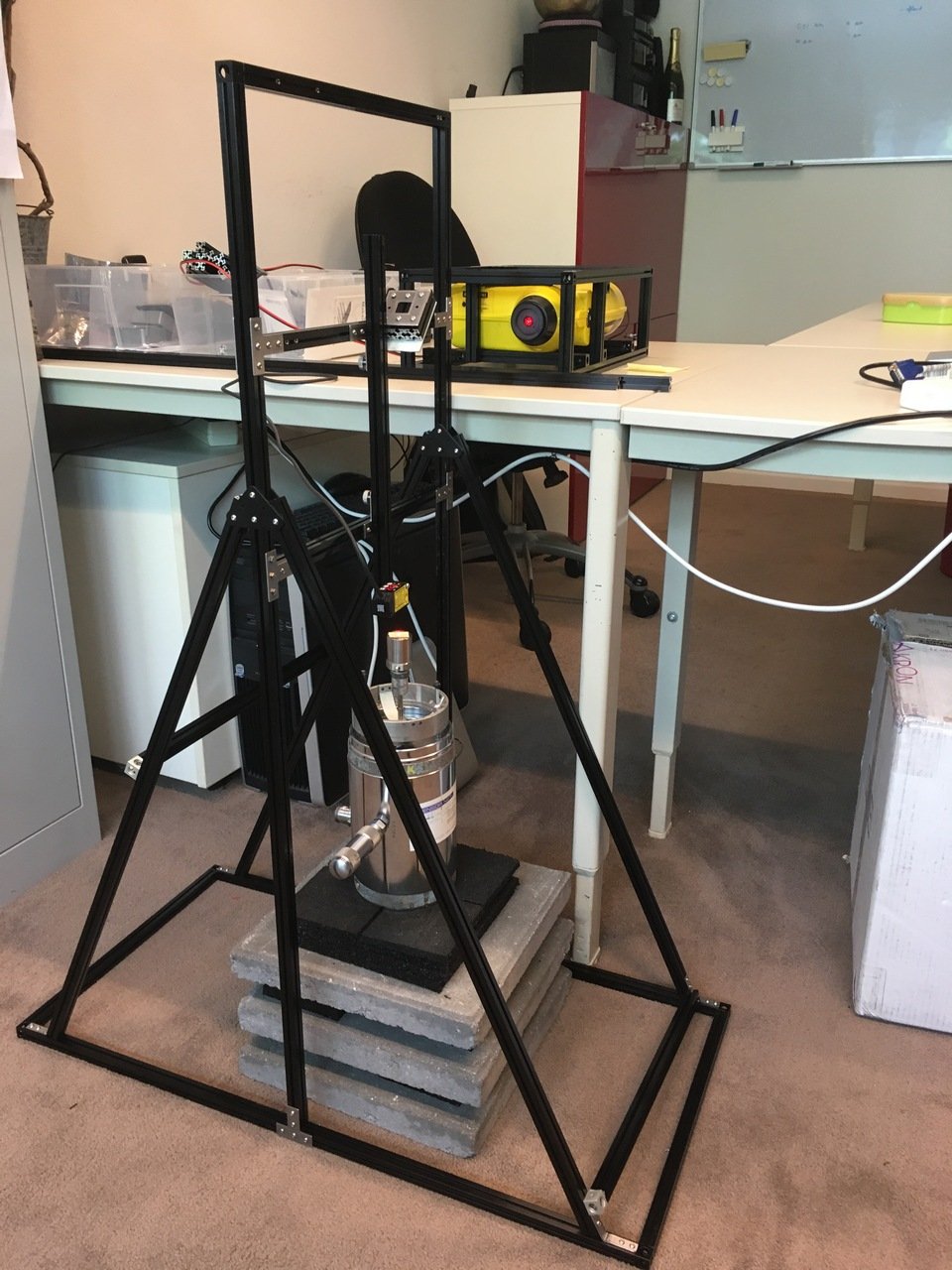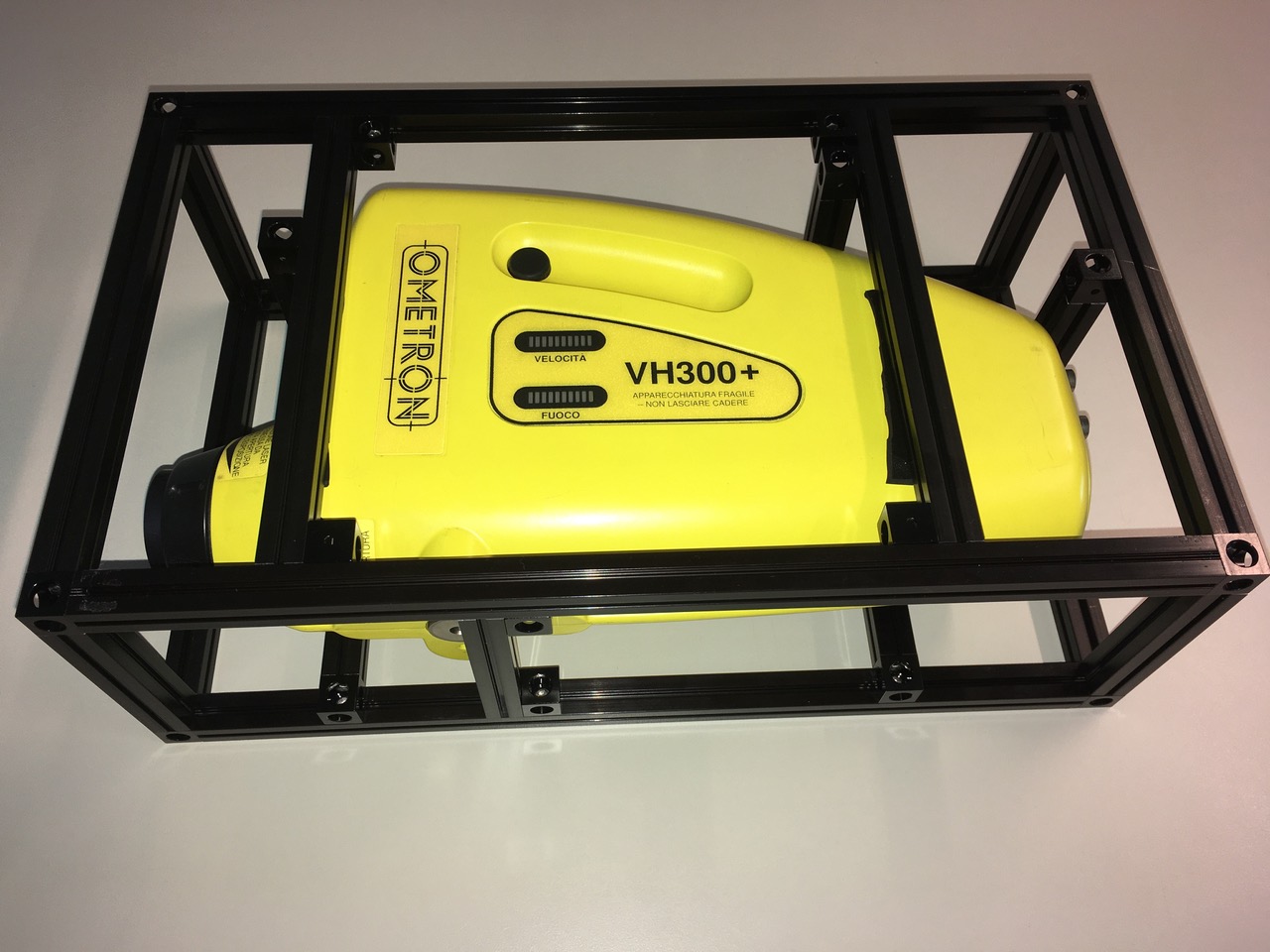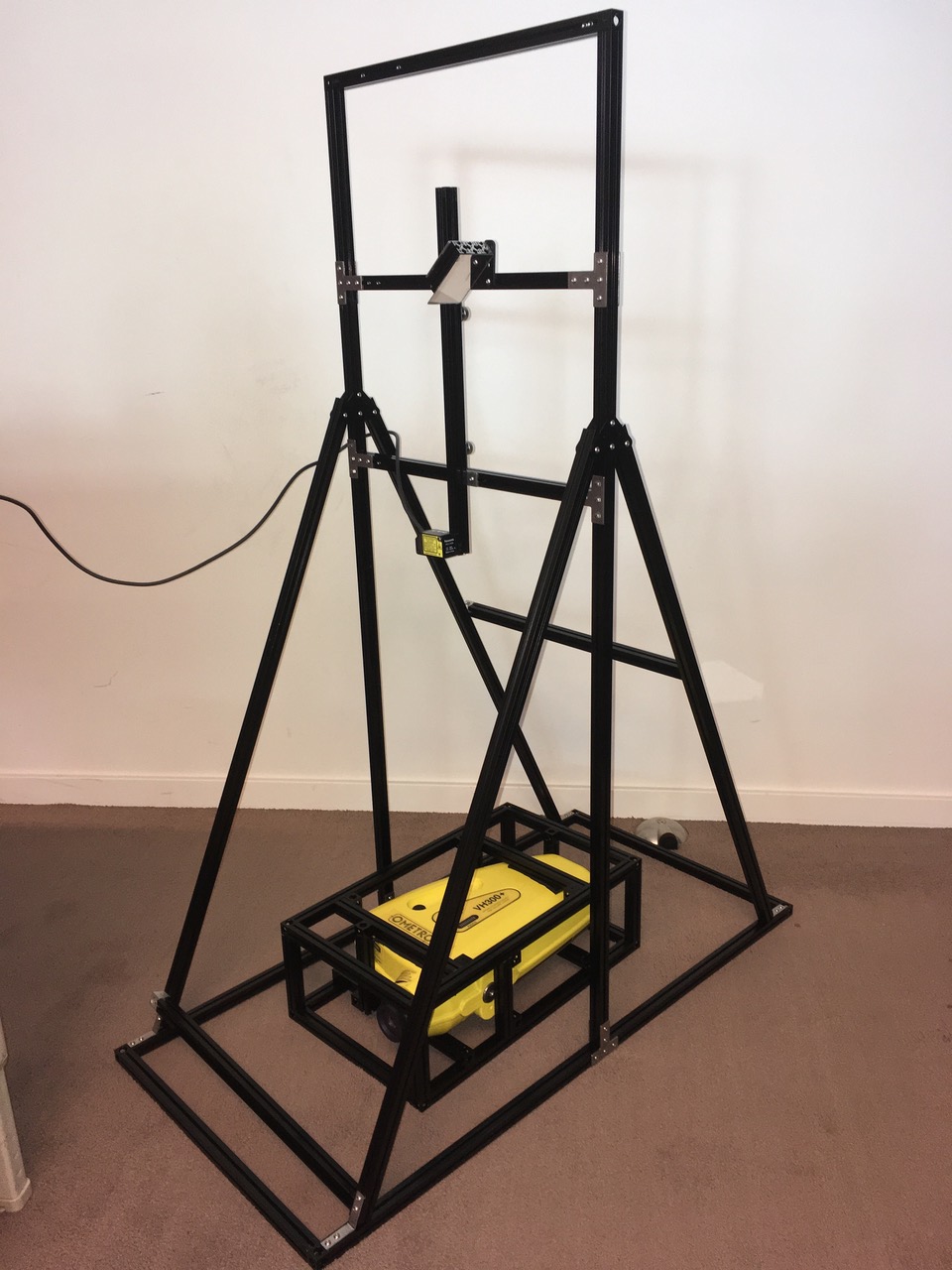 Bewaren
Bewaren
Bewaren
Bewaren
Bewaren
Bewaren
Bewaren
Bewaren
Bewaren
Bewaren
Bewaren
Bewaren
Bewaren
Bewaren
Bewaren
Bewaren