We added a new small product to our product range: sponge rubber rectangular cord 5x5mm for MakerBeam (10x10mm), article number 104454. The rubber cord can be used to create surface protection. Or protection for something else like a tablet, see pictures.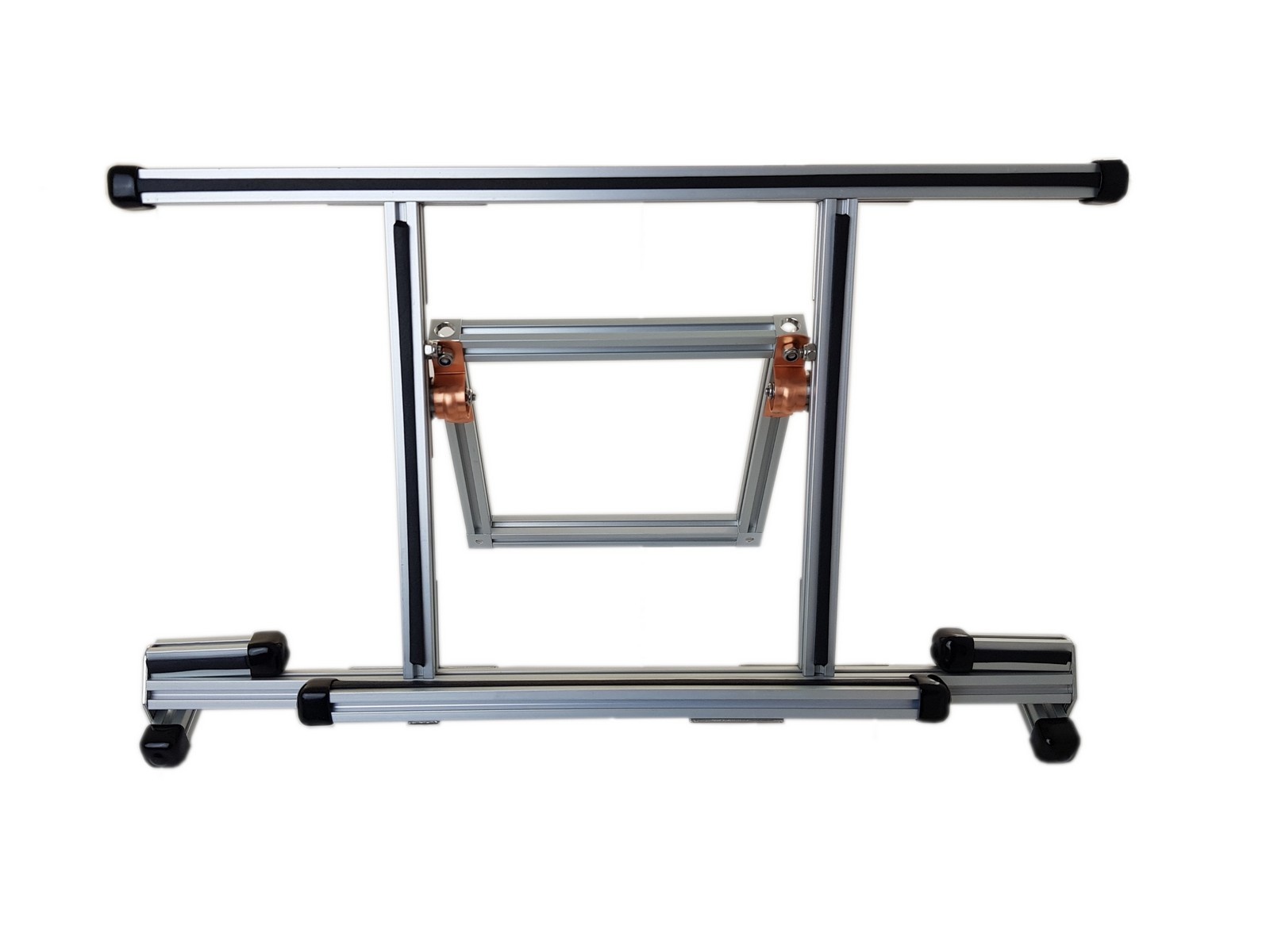 The sponge rubber cord (article 104454) only barely fits the T-slot of MakerBeam (10x10mm). Part of the rubber will stick out and create a cushioning band.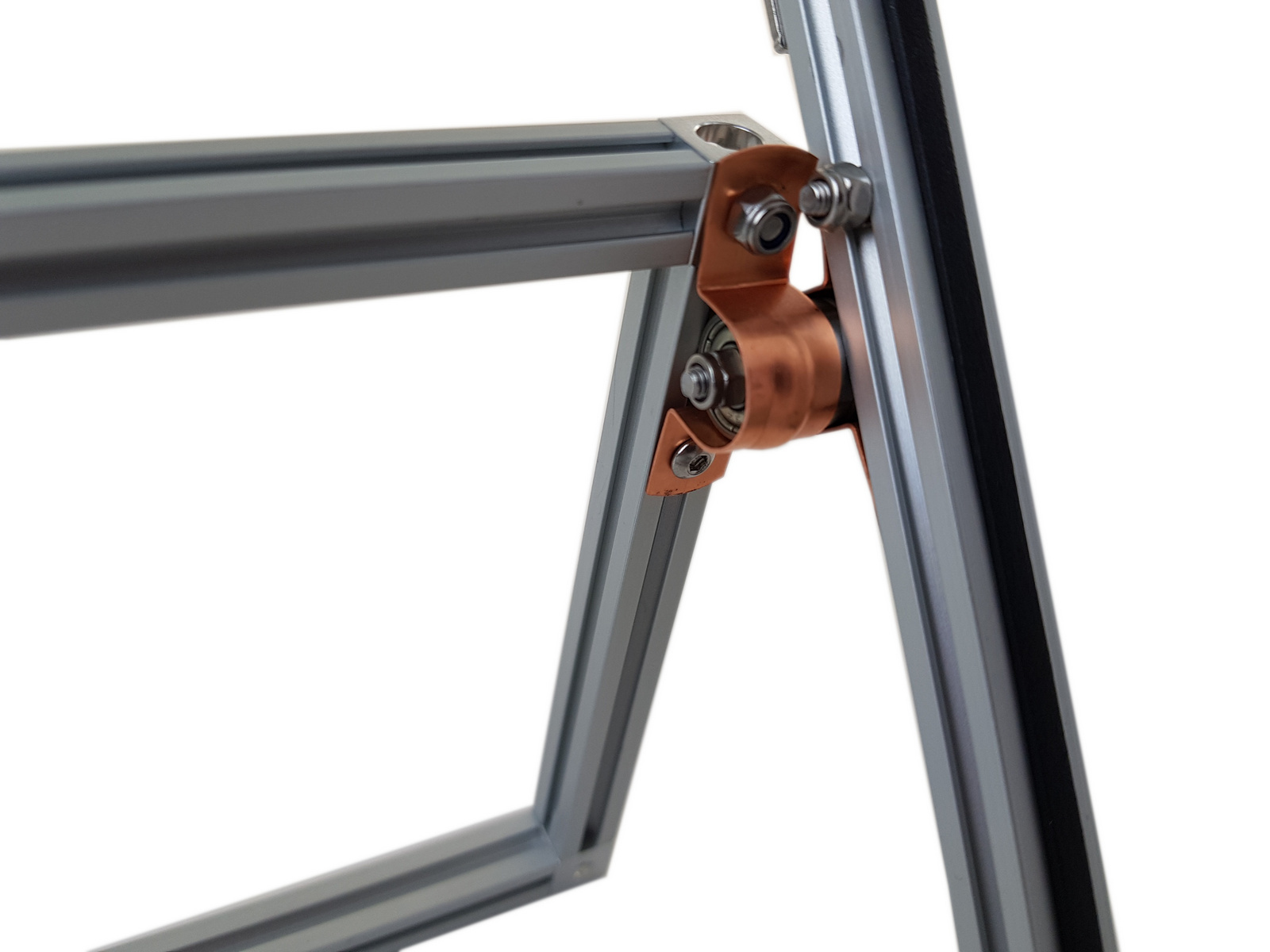 The sponge rubber can be easily cut into the desired custom lengths. You have to stretch the rubber somewhat to fit the T-slot.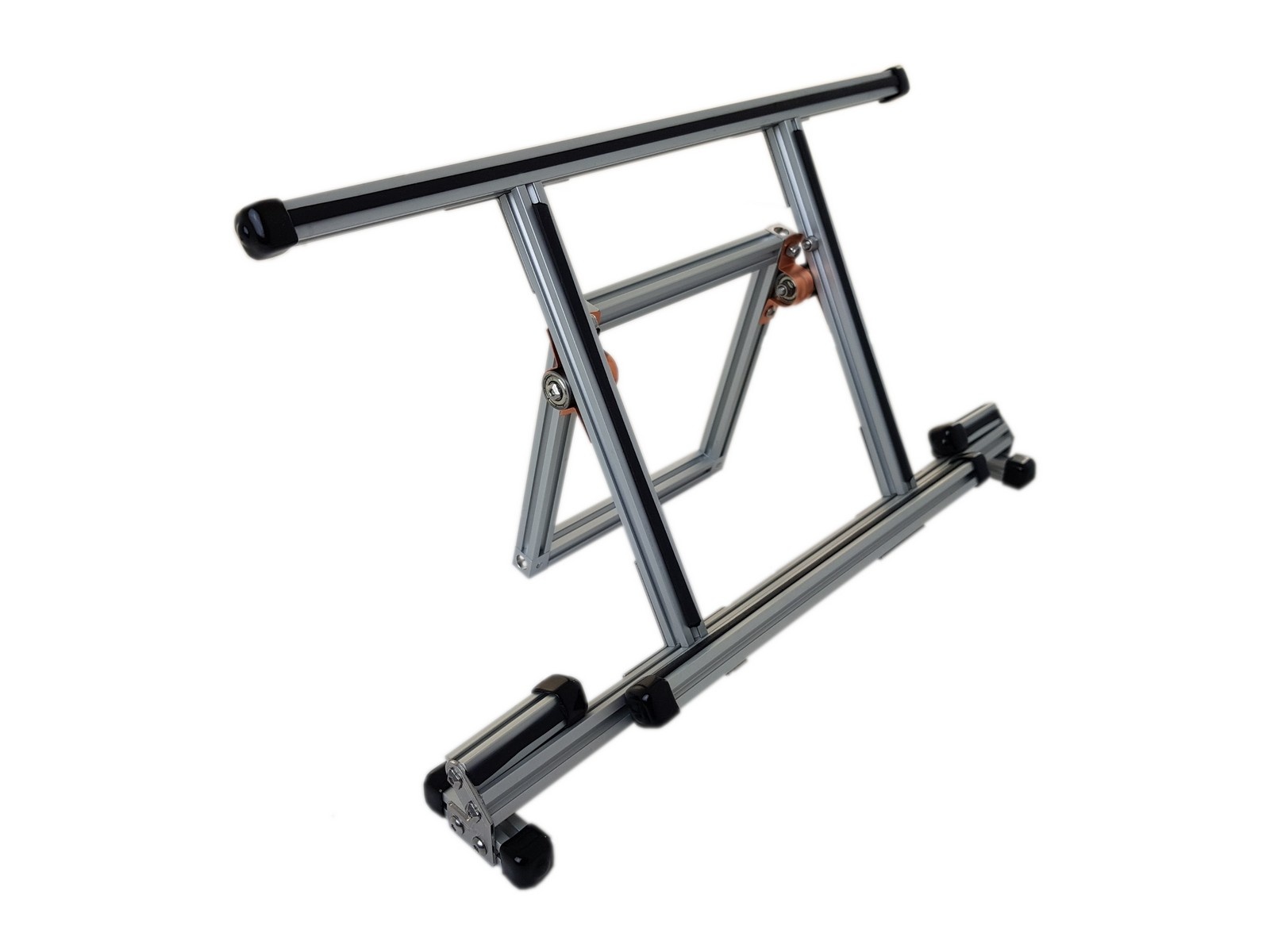 The 5x5mm cord will only fit the MakerBeam (10x10mm) like this. We are working to introduce an alternative for MakerBeamXL and OpenBeam shortly.